Description
This kit has all the parts you need to fit and use the hydraulic power steering system to a SIII with V8 engine with the standard V8 PAS pump fitted.
This set contains the following items:
Power steering cylinder
steering rods
chassis bracket
Reservoir
hoses (high pressure and low pressure)
All is bolt-on.
For the fitting instructions click here: Fitting instructions Power Steering
Please, read carefully: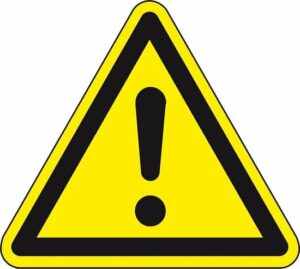 After placing and paying the order, we are going to manufacture the power steering set.

The production time between payment and shipping, will take 4 to 8 weeks!

Keep in mind: You pay import duties and VAT.

You will receive the tracking during the shipping process.