Description
This system is suited for all Series II, IIA & III Land Rovers with standard 4-cylinder engines and for both LHD and RHD vehicles. It will assist the steering as it is. It will not improve or change into a modern car like steering. The 'old' steering behaviour remains but without the heaviness of it.
The power steering pump runs off the crank shaft with a v-belt, and it sits on the top left-hand side of the engine. The reservoir can be placed anywhere as long as the fluid level it above the pump. The piston rod from the ram cylinder is fixed to the chassis to enable the application of the force to the steering. The steering rod coming from the steering wheel/relay is connected to the power steering unit valve block, where it 'commands' the ram cylinder. When the system is without pressure, due to engine failure or hydraulic line/hose breakage, it is still possible to steer in the normal way, albeit without assistance. This means that under no condition the safety is compromised.
It is a bolt-on kit and no drilling, welding or grinding is required.
Note: some chassis may require re-drilling of the front spring hanger due to previous repairs.
This kit has all the parts you need to fit and use the hydraulic power steering system.
TDZ power steering cylinder + steering rods and chassis bracket
Pump + bracket, spacer, pulleys and v-belt
Reservoir + hoses (high pressure and low pressure)
For the fitting instructions, click here: Fitting instructions Power Steering
Please, read carefully: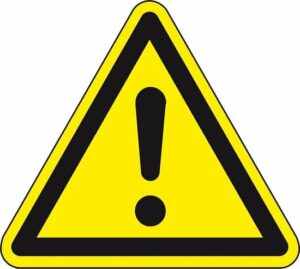 After placing and paying the order, we are going to manufacture the power steering set.

The production time between payment and shipping, will take 4 to 8 weeks!

Keep in mind: You pay import duties and VAT.

You will receive the tracking during the shipping process.